CYA Cloud Services Delivers Turn-Key Cloud Solutions.
If you want to be free, to innovate, to react quickly, to seize the moment, but you want a simple approach to technology that doesn't chain you down with big PC and software investments, then you should switch to CYA Cloud Services.
CYA Cloud Services is a comprehensive, cloud-based managed IT environment. In addition to your data and applications, CYA Cloud Services provides all the services that were traditionally only available to larger organizations. CYA Cloud Services replaces complex and expensive servers with a simple web-based solution for all your business computing needs. CYA Cloud Services is a comprehensive solution that gives you access to your line of business applications, email and files from any Computer, Mac®, iPad®, Tablet or smart phone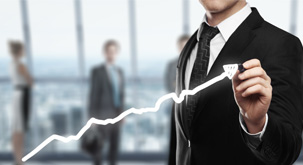 Our Solution, Your Success
As an entrepreneur, you already know that technology is the key to success in growing your bottom line. Let us do the work for you, customizing your solution to fit your needs and catapulting you beyond the competition.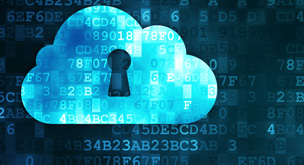 All Cya Cloud Services Include
Virus and Threat Protection
Datacenter Security
Secure Backup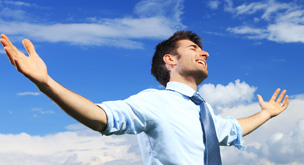 What does Citrix Offer?
Freedom to access desktops, individual apps, and data from EVERY device, EVERYWHERE
Freedom to feel secure, knowing your company's data is protected
Freedom to choose how, when, and where work happens